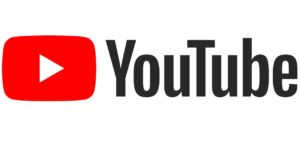 YouTube
Children love the endless choices they have on the platform. From games & music videos to Running Man, there are so much to look forward to.
And you do not have to search very hard! Recommendations, special channels, email alerts are pushed to every user. We are entertained whenever, wherever and whatever!

"There is never a boring moment nor an end to the show!"
WhatsApp

Who can resist the excitement of chatting with friends & classmates, sharing jokes and videos, all through the FREE app?
Group chats help children stay in touch. Every WhatsApp alert sends a shot of excitement and makes us wonder "who?" & "what?"
"I just have to reach out to check my phone!"

Instagram


"How many people like my photo?"

"Who is the new follower on my account?"

"Don't I look nice in my new selfie?"

"Am I popular?"

Girls are especially attracted to social media!
But it is so distracting! And takes so much time!
Parents need to understand that social media works by getting children (and adults) to click as much as possible.
Important Information
The more users click, the more information YouTube, WhatsApp & Instagram collect, the more these companies are able to sell advertisements & make use of the personal data.
They will never stop prompting, alerting, attracting & persuading you to use the apps!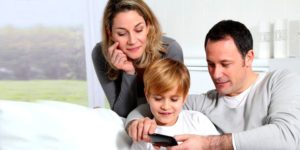 I would like my child to be able to enjoy social networking. How can they use it without it taking over their lives?
(1) Manage the cravings - Shut off the Internet
Regularly shut off the Internet to remove stimulation for a period of time. Doing this helps us to reduce the urge to reach out and connect.
"Shutdown time helps shift the control back to me!"
(2) Enforce social media blackouts during schoolwork & mealtimes
It is most fruitful to focus totally on schoolwork without switching your attention every other minute. Family time is also most useful when we pay attention to understand and catch up with one another.
"The important people are in front of you, not somewhere out in cyberspace!"
(3) Manage the alerts
Decide which sources are most important. Remove alerts for the rest.

On WhatsApp, mute all conversations except for the really important ones
Limit your YouTube channel subscriptions. Remember there is no end to them.

(4) Build an awesome & exciting real life!
When there is nothing more exciting, challenging and fulfilling life, alerts will fill your life!
•    Great CCAs keep us working on longer term goals and benefits
•    Frequent family activities keep us busy with one another instead of distractions
Originally written for Innova Primary School.