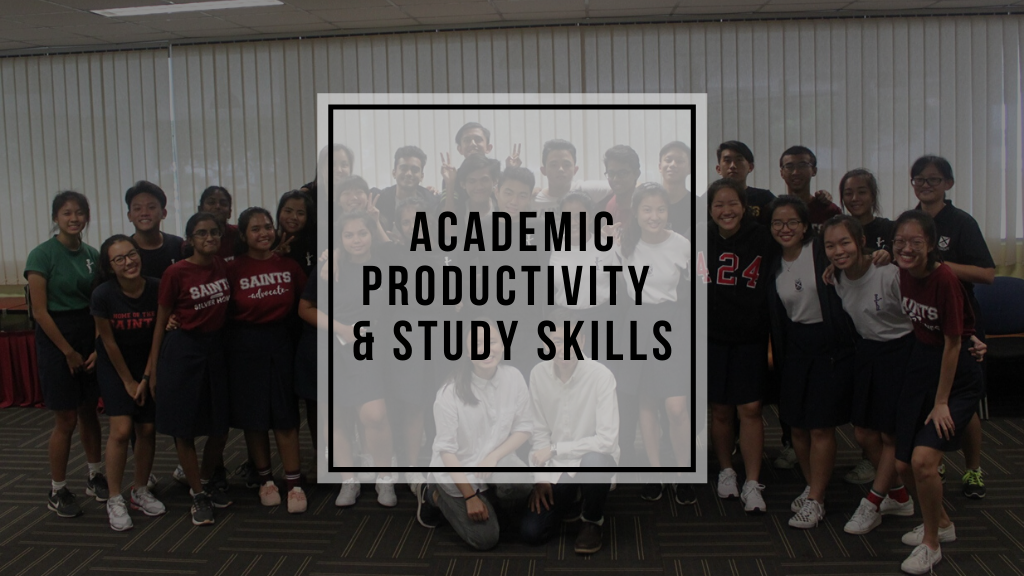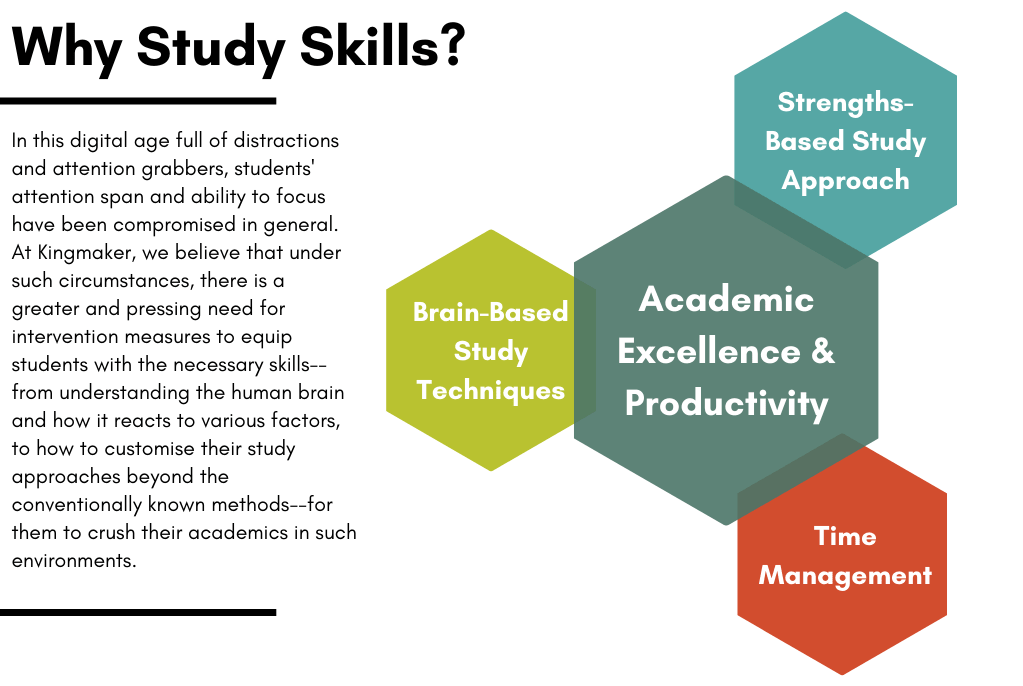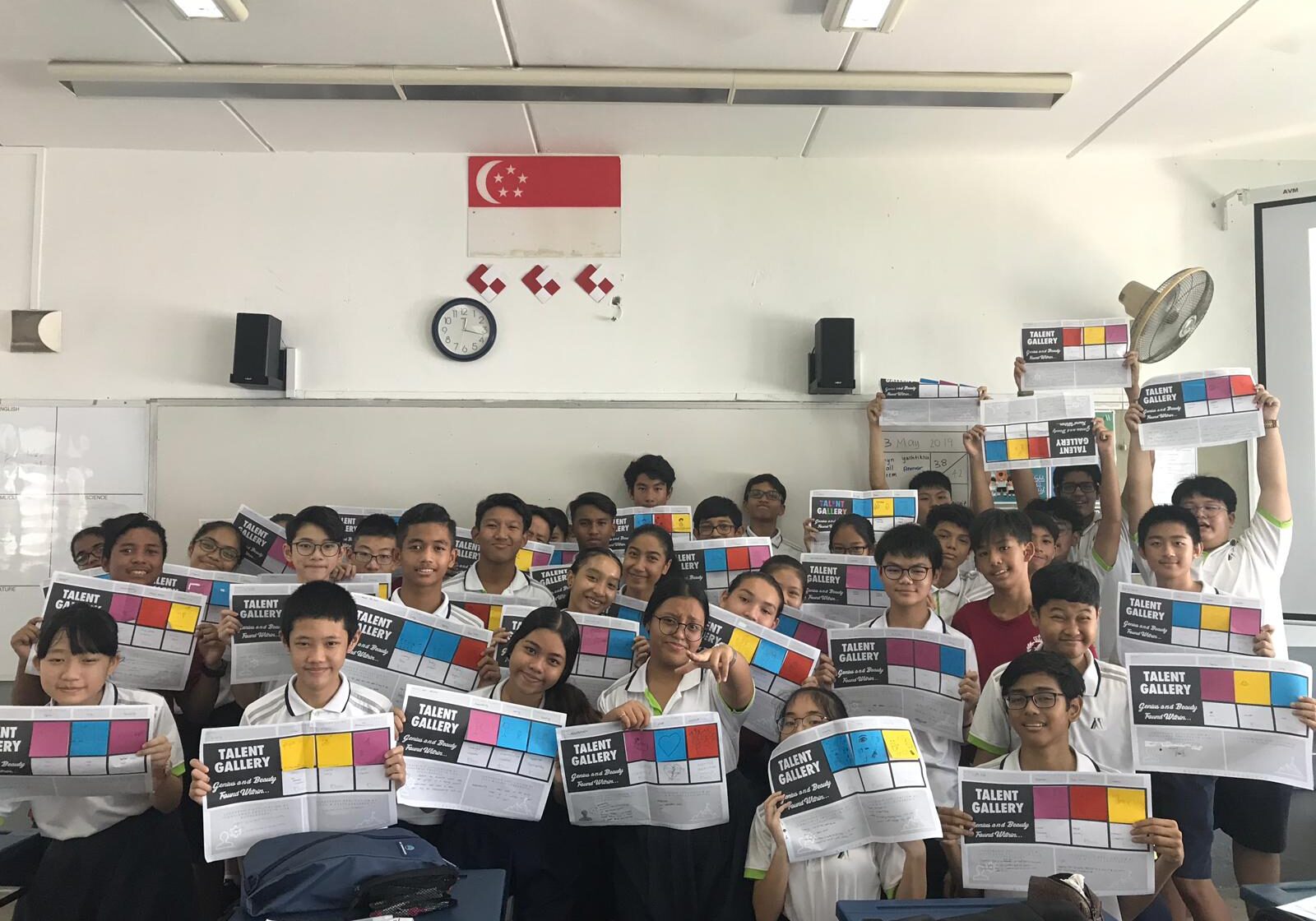 Strengths-Based Study Approach
By understanding the students' own strengths, they will be able to adjust their approach for more effective and sustained learning. By understanding other students' different approaches to learning, they can start appreciating everyone's strengths and take steps towards building effective collaborative learning for greater excellence in future!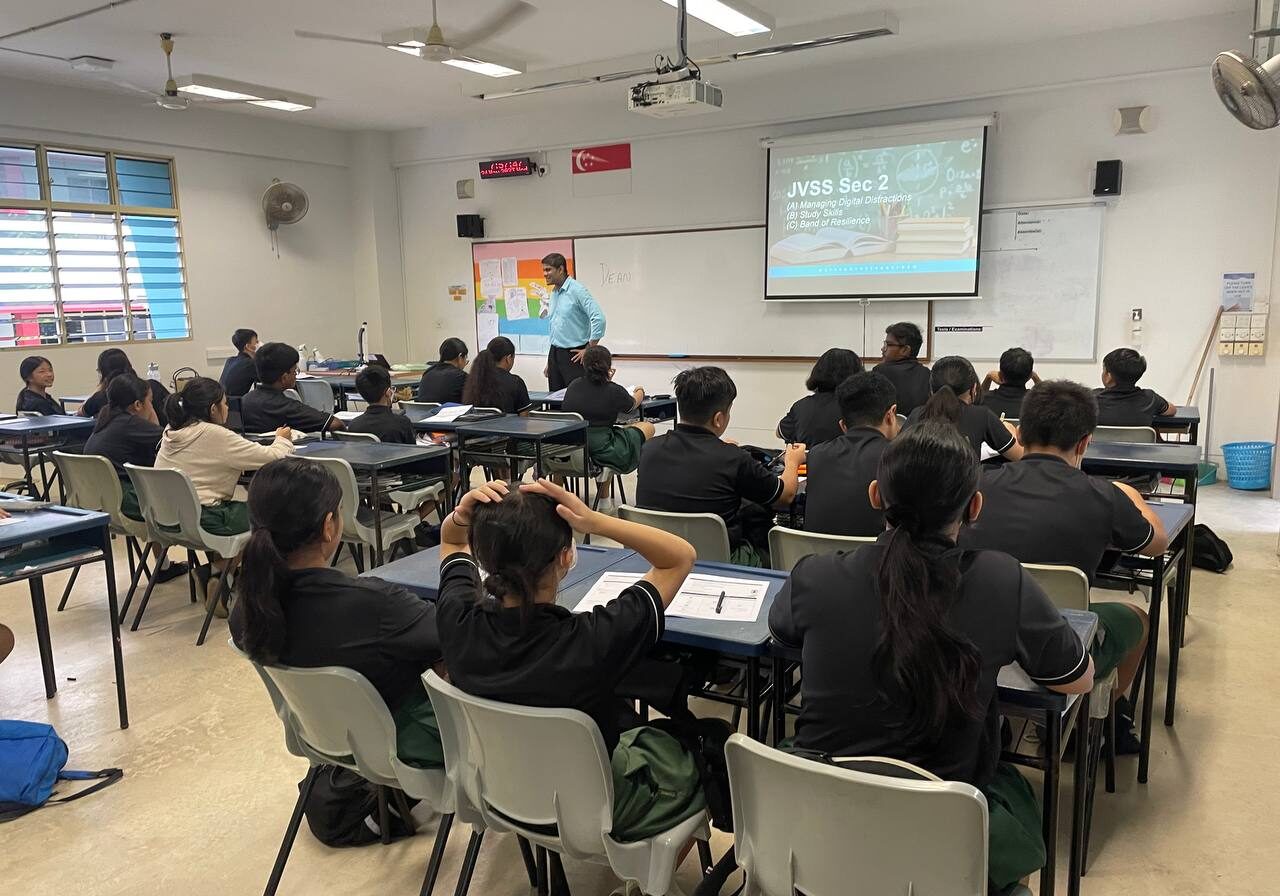 Brain-Based Study Techniques
This programme guides participants to be fully and effectively engaged in class or lectures. Through live demonstration and practice, students will acquire the skills to maximise productivity and learning in school. Participants also learn to choose and develop their most effective methods for memory techniques and to apply their own relevant techniques to commit most-important academic content to long-term memory.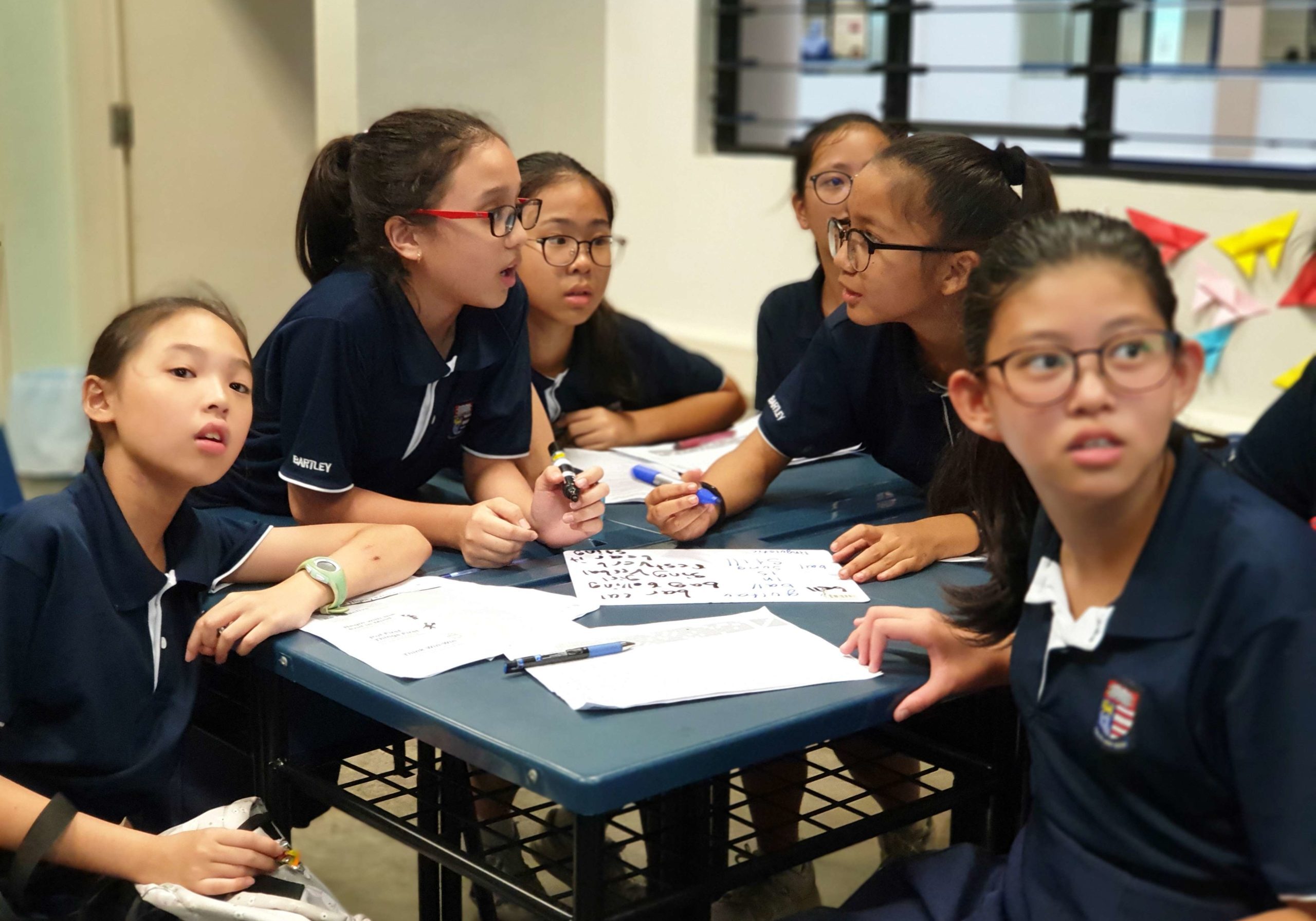 Time Management
This programme deconstructs digital media influence and helps participants understand how it impacts academic productivity. Through a series of live experiments, participants assess their own ability to focus. They also customise practical plans to manage technology use.