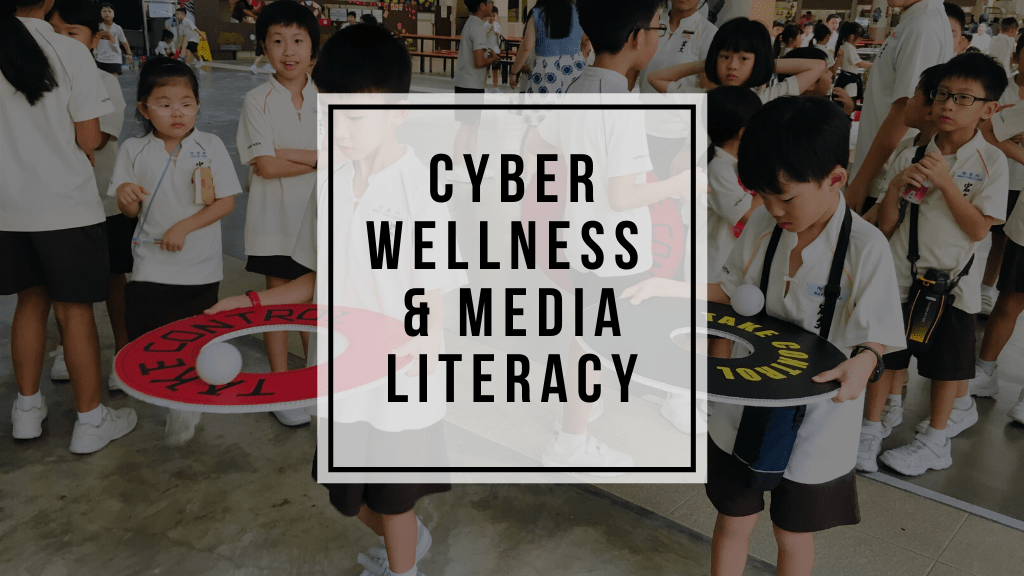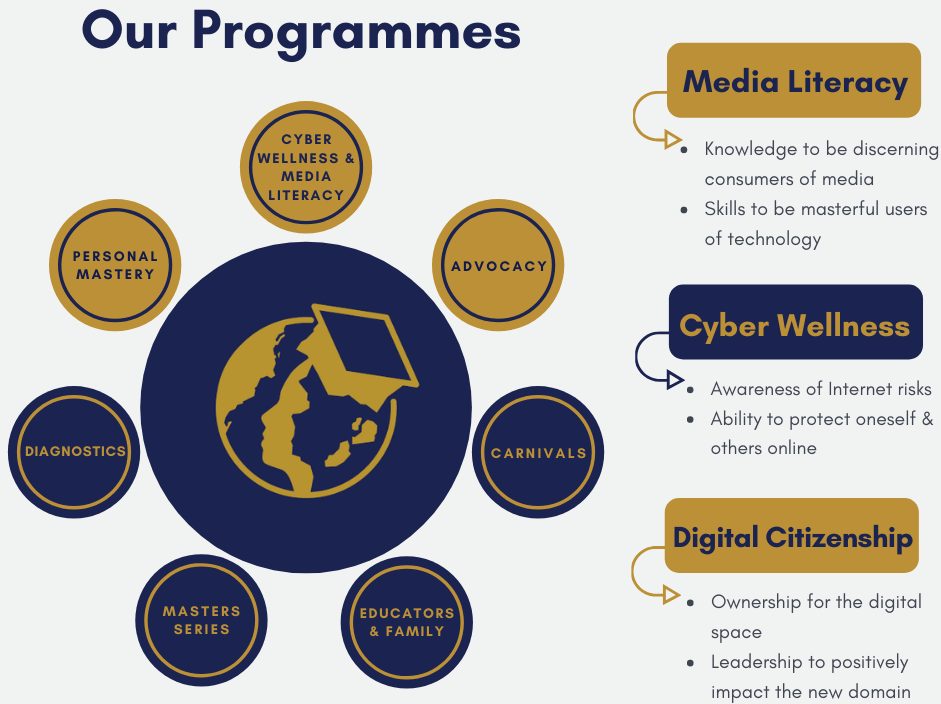 Popular workshop to help parents handle teenagers (13 to 18 years old) as they move quickly from parental regulation toward autonomy.
How to engage young people effectively online?
How may teenagers develop self-regulation on the Internet?
How may we inspire young people to use the Internet positively?
Read More
Workshop to empower parents with cutting edge research & actionable insights on how best to manage young children (up to 12 years old) who start early on digital devices.
What do children learn from screen time?
How does digital exposure affect their development?
How to create & carry out a media plan for holistic development?
Read More
This activity book explores the internet through fun activities, interesting facts and looks at internet addiction, online strangers, cybercrime and social media.
Hear from others!
Get It Here!