Professional Development: Cyber Wellness & Media Literacy
Educators & Counselling Professionals are empowered to design & execute a whole-school approach for cyber wellness & media literacy
Research insights for cyber wellness & media literacy
Evidence-based intervention programmes
Cutting-edge media literacy programmes
Specific Skills
Acquire domain knowledge for prevailing cyber wellness issues
Interpret student cyber wellness profiles & evaluate schools needs
Practise skills to handle at-risk students
Sample Topics
Building Teacher-Student Relationships (TSR) through understanding youth usage patterns in video games, social media & online videos
Early intervention for Internet Addiction
Case management training for online aggression & cyber bullying
Understanding social media & implications for engaging young children
Positive Intervention for Internet Use
Conferences, Events & Client List
National & International Conferences
Media Sense & Sensibility Seminar (Kingmaker Consultancy Pte. Ltd. 2012 & 2014)
3rd Lam Woo Distinguished Social Work Awards & Seminar (Engaging the Family: The Development of Family Social Work in China 闔府統請 : 家庭社會工作的發展與前瞻) (2014, Peking University)
Beacon Primary School Parents' Conference (2014 to 2017)
DECODE Conference 2014 (Fei Yue Community Services, 2014)
East Zone Center of Excellence Cyber Wellness Workshop (2014)
West 6 Cluster Research Seminar & Educator Training Workshop (2012)
20th Asian Media Information and Communication Centre (AMIC) Annual Conference (2011)
Digital Literacy Symposium (CIVICA, 2011)
Asian Festival of Children's Content (Singapore Book Council, 2011, 2012)
Singapore Schools
Assumption English School
Bartley Secondary School
Beacon Primary School
Chung Cheng High School (Yishun)
Dunman High School
East Spring Secondary School
Junyuan Secondary School
Jurong West Secondary School
Huamin Primary School
Innova Primary School
Maris Stella High School
Mayflower Secondary School
Meridian Junior College
Methodist Girls' School
Pei Hwa Secondary School
Pei Tong Primary School
Raffles Institution
Stamford Primary School
Yew Tee Primary School
Yuhua Secondary School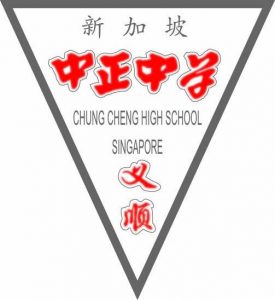 "The real cases the speaker showed us are the best part of the workshop. The speaker is humourous. Short, sweet and efficient - meets objectives."
Mr. Moon, Educator
"Fast paced, non dreary. Interesting topic"
(Anonymous) Educator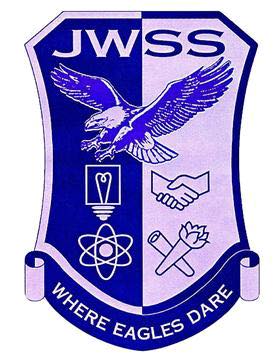 "Research data made the workshop authentic & meaningful!"
Mr. Banerjee, Educator
"Not preachy nor predictable, can identify and relate to what you shared. Helpful info and insightful too"
Samantha, Educator
"Clear examples and intent delivered very clearly"
Lee Xin Ying, Educator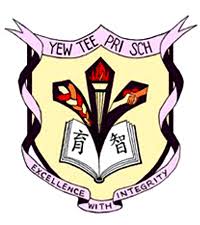 "100% relevant. Presented with passion and a mission to educate our youngsters (and even teachers)!"
(Anonymous) Educator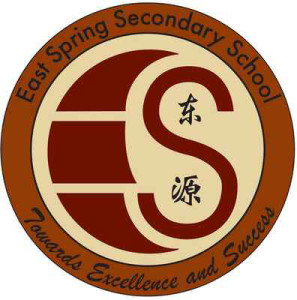 "It is the door to entering the life of a teen that we have left for a long time."
(Anonymous) Educator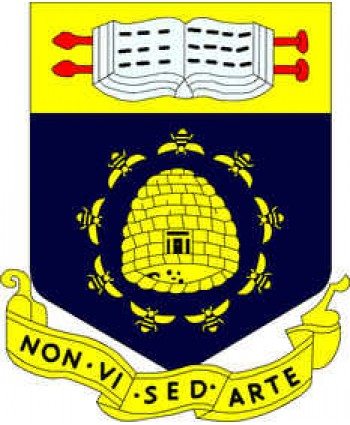 "Fundamental and comprehensive. A whole durian held in a nutshell."
Mr Ang, Educator
"The presenter was a video gamer himself and used personal experiences to help elucidate the problem."
Mr. Tan Ken Jin, Bartley SS
"Engaging speaker, excellent presentation. (In contrast) Other cyber wellness workshops are boring."
(Anonymous) Educator