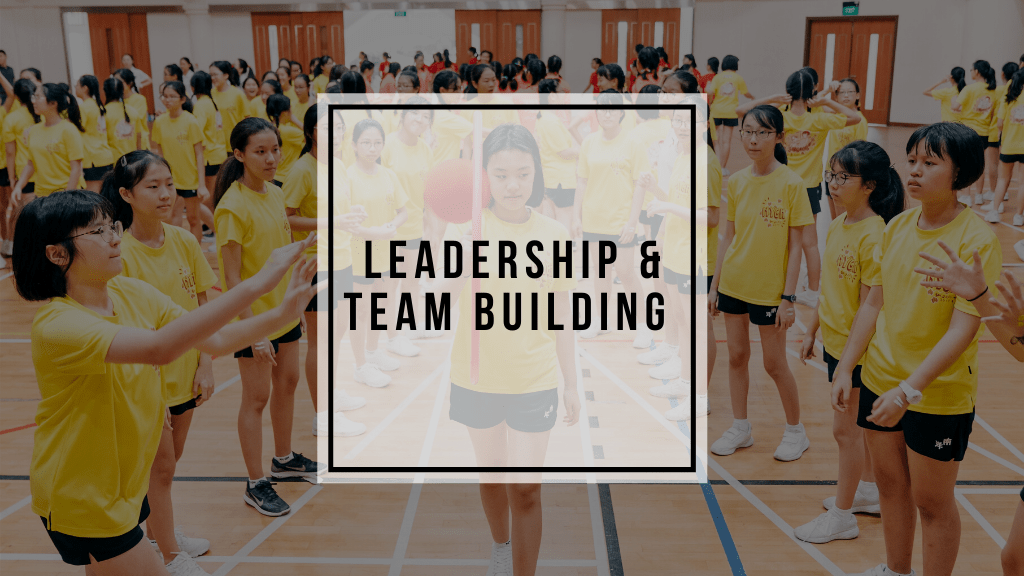 This programme is great for student groups from Co-curricular Activities, Student Councils and Class Committees seeking to maximize team effectiveness:
"How may we communicate better to forge effective partnerships?"
"How can we build teamwork to attain excellence?"
In-depth learning & application to develop genuine advocates for cyber wellness. Packed with original, exciting & varied ways to effectively communicate their messages.
Students take ownership and initiative for peer influence! Some sample Deliverables include:
App Development and E-Learning
Experiential Learning Games and Carnivals
Online Videos and Campaigns