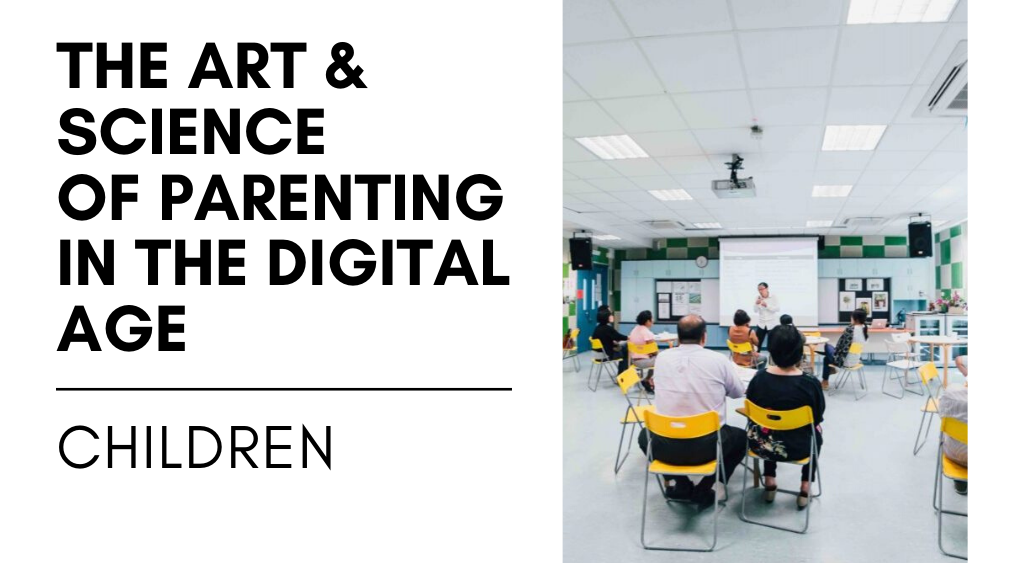 Children are exposed to digital devices from a very young age. Video games & online videos are usually the first teachers of young minds. Primary school children also adopt personal digital devices as learning tools. All these expose our young children to both opportunities & risk of harm.
Many parents worry about harmful online content, game addiction, online strangers and media violence - issues that may affect the child's physical, emotional and mental health. They also struggle with keeping children away from devices.
This programme draws on cutting-edge research to understand the effects of such exposure and to separate risk from harm. Parents will receive holistic perspectives on issues surrounding video gaming and social media. Through the use of behaviour profiles & media-planning tools, parents will be guided to develop practical plans for cyber wellness & holistic development. They will also learn parenting strategies to manage primary school children's use of technology.
Testimonials
"You are inspiring. Not only in parenting consultancy. The last seminar gave me a whole idea on how to tackle the challenge in a technology frontier manufacturing and people management. Looking forward to next Kingmaker seminar."
Lim Yan Seng, Parent, Beacon Primary School
"I like it that your presentation is very light and (contains) very practical insight. I will be happy and interested to attend another session"
Per Sook Han, Parent, St. Andrews Junior School
"Lots of practical application + real experience + research data"
Anonymous Parent, St. Andrews Junior School
"That was such a wonderful session. Both from a parenting & professional point of view. Such an incredible breadth of information and practical solutions. I really couldn't fault it. Thank you so much for letting me be part of it. I really learnt so much. I feel every parent should attend (this)"
Tanya Wilson