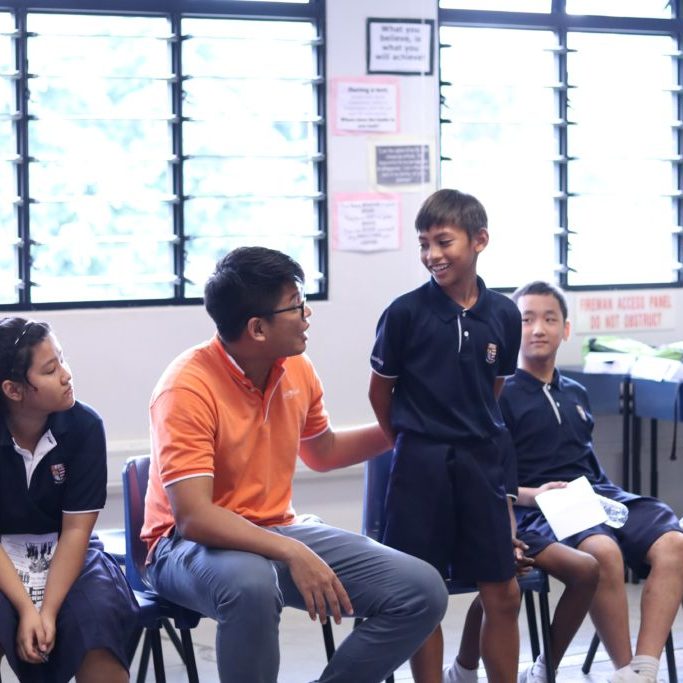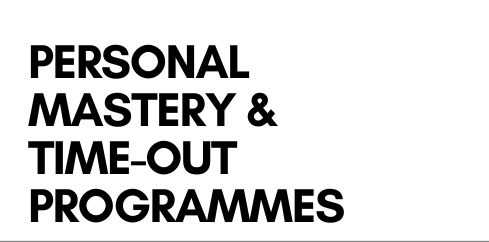 "Maximise Student Engagement by Uncovering Talents & Applying Strengths."
Overcome personal challenges by playing to strengths                                                                                  

Take the most direct path to excellence and well-being
Who Should Attend?
Students (aged 13 and above) seeking to re-engage in school life through strengths-based development:
"How may I overcome challenges by using my natural talents?"
"How can I use my strengths to learn effectively in school?"
"How may I head towards excellence and well-being for the future?"
Testimonials
"This programme allows you to realise things about yourself you have never considered. It allows you to connect with who you are and allows you to progress forward on a small part of your journey to self discovery. It is a confidence boost, as everyone can find their different skills etc and abilities."
Zhi Lin, Secondary 1, Methodist Girls' School
"The programme help you to understand some parts of yourself that you may not know to help further build your own unique personality that you can be proud of."
Ning Wee, Secondary 4, School of the Arts
"This programme really helps if they are unsure of and keen on knowing how to move forward in their lives, this workshop would be the best stepping stone for them to explore themselves further."
Jane Lincy, JC1, Anderson Serangoon Junior College
"Life has taught me many things and this course has helped me grasp the edge of the cliff to pull myself up."
Shaman Gerrard, Secondary 3, St Andrew's Secondary School
"It's a very good programme especially for people at my age who is just started exploring about the world. It helps give us a better idea about our strengths, to help us along the way in life.
Serina, Secondary 1, Yusof Ishak Secondary School