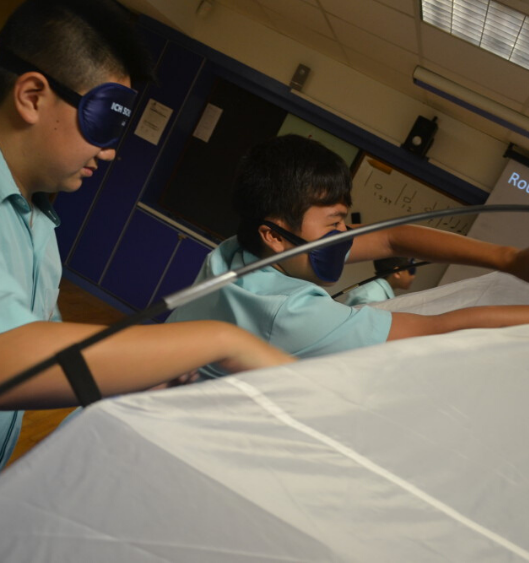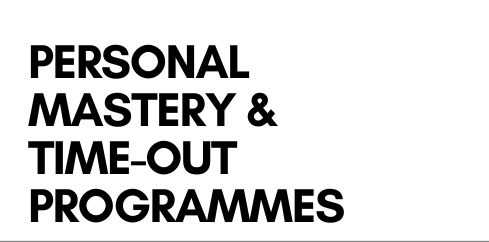 "Maximise Student Engagement by Uncovering Talents & Applying Strengths."
Overcome personal challenges by playing to strengths                                                                                  

Take the most direct path to excellence and well-being
Who Should Attend?
Students (aged 13 and above) seeking to re-engage in school life through strengths-based development:
"How may I overcome challenges by using my natural talents?"
"How can I use my strengths to learn effectively in school?"
"How may I head towards excellence and well-being for the future?"
Testimonials
"Through StrengthsTransform™ Cyber Wellness, I understood that I love playing video games because I am able to use all my top talent themes during group gaming sessions. But I also realized that the chances of an e-sports career are pretty slim. My strengths position me well to pursue a career as a lawyer. But to do that, I'll have to cut down on my gaming." 
Alister Lian, Student, Bartley Secondary School