StrengthsTransform™ Careers (Education and Career Guidance)
Attain Excellence - Discover, Develop and Direct Your Unique Talents
Discover your most direct path to academic and career success
Direct your campus life for maximum returns
Who Should Attend?
Students (aged 15 and above) looking to discover the best campus and career options according to their innate talents:
"How may I clarify my vision for excellence in career and life?"
"What course of study should I pursue?"
"How can I structure my campus life to learn effectively and efficiently?"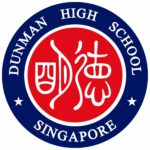 "This workshop enlightened me, and in a sense, gave me a deeper understanding of my future."
Myron Teo, Student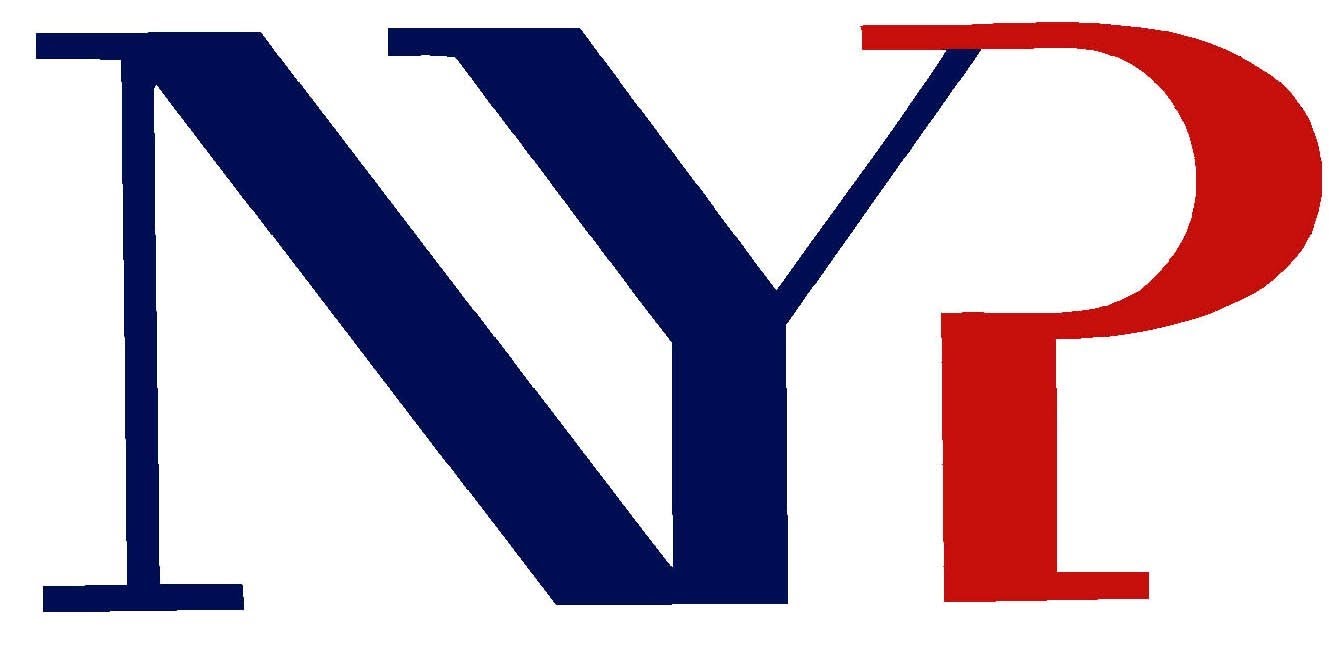 "I feel that the programme has successfully identified the strengths that I have(including the unexpected). This definitely helps me gain insight into how I should proceed in life. If someone wants to know his purpose in life and how to tackle it from a fresh perspective, this programme will be useful." 
Lam Kok Hao, Student, Motion Graphics and Broadcast Design
"I liked learning more about my strengths and how to use them to my advantage. The programme was useful in telling me what areas I can work on and how my strengths can be applied in work or in life."
Joshua, Student, Game Programming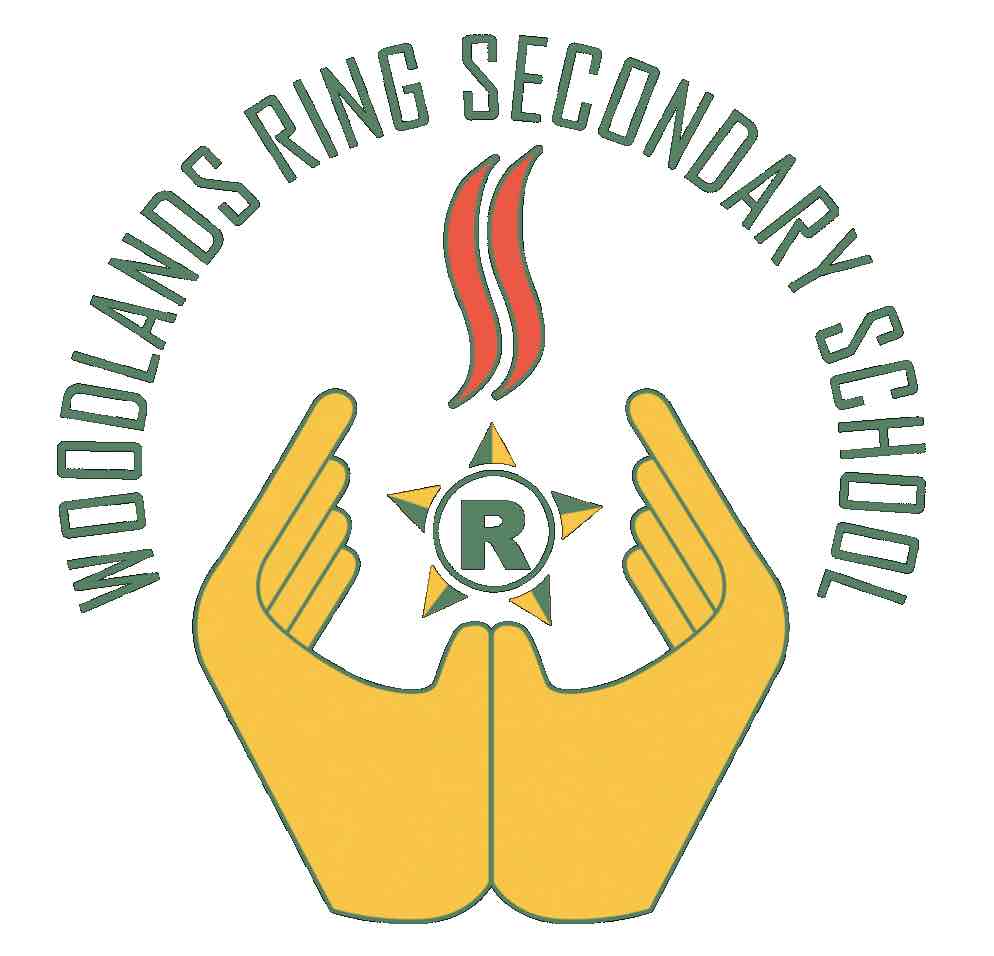 "It helps with self awareness and tells students about their strengths, which in turn will help with career decisions."
Ann Ang, Student