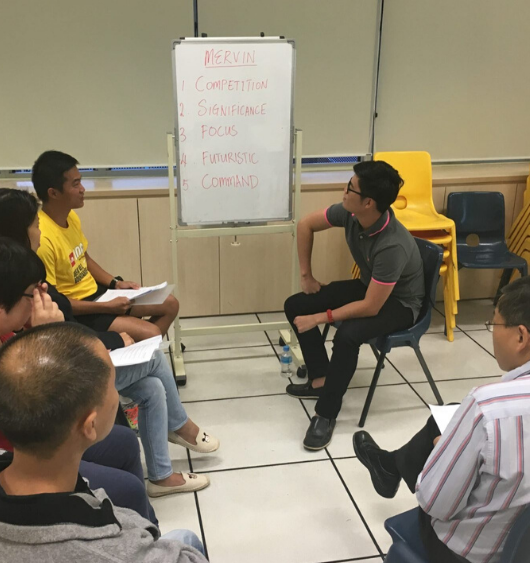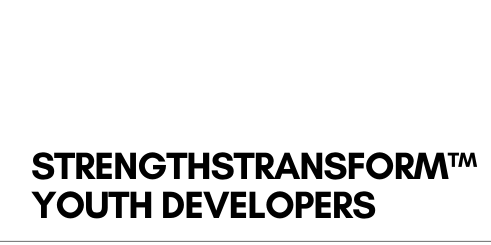 "The Best in You Engaging the Best in Youths."
Customize your approach to maximize youth engagement and motivation                                                                                   

Inspire the next generation with their strengths
Who Should Attend?
Counsellors, Youth Workers and Coaches seeking to maximize impact according to their innate talents:
"How may I influence youths in my unique and most effective way?"
"How may I uncover the youths' talents and allow them to shine?"
Testimonials
"StrengthsTransform™ enhanced my ability to challenge youths and mold them as future leaders. I now know that my unique strengths make me a strategic influencer to train youth leaders. I also learnt to empower youths to contribute through their strengths, rather than micro-manage their development. All these, help me to stay relevant to the youths and make a difference in the community."
Jason Tan, Boys' Brigade Training Committee