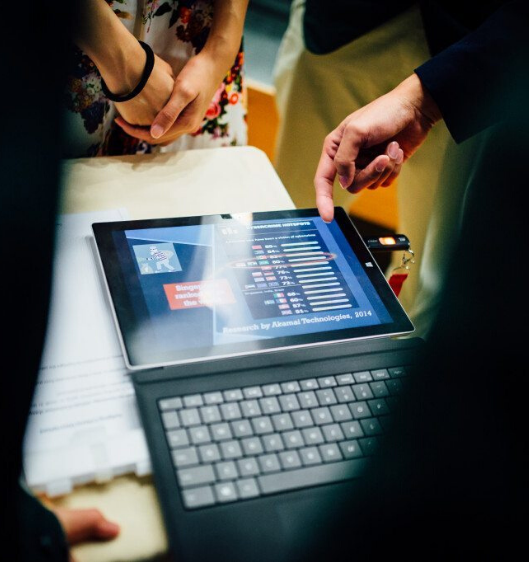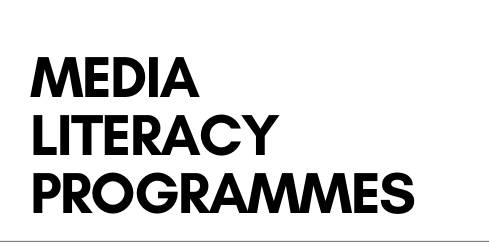 This programme features absorbing insights into the world of media and content producers.
Insider's knowledge of the media industry                                                          

Discernment to critically evaluate media content                                             

Skills to master media                                                                             
Understanding the Workings of Media
Developing Skills to Use Media Effectively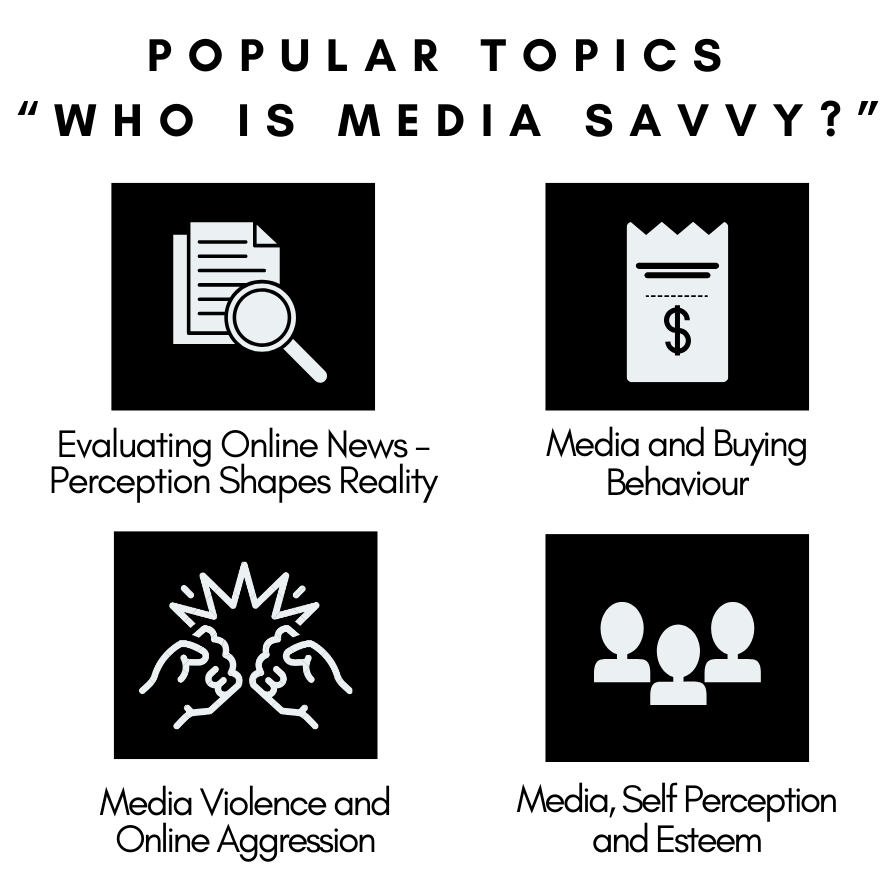 Testimonials
"It is very appropriate, informative and useful in today's digital age. The presenter is a very effective and confident speaker. She knows and delivers her presentation very well. My colleagues and I thoroughly enjoy the programme. Very relevant, "eye-opener" in today's ICT arena, and not abstract, "talking in the air". Thank you."
Ms. Liem, Teacher, Beatty Secondary School
"I think the video that demonstrated how toddlers exemplified violent behavior immediately after watching Power Rangers was a very good way of showing the students the harmful effects of violent media content...it still drove home the point that violent media content does affect our behavior negatively."
Denessa Boon, Teacher, Beatty Secondary School
"The videos were awesome and she talked about common trends. Their problem is that they are not at my school frequent enough. I want more. [I would promote this by telling others] to persuade their school to call you guys up to educate them."
Adiel Ahmad, Student, Secondary 4, Beatty Secondary School
"I liked how the speaker showed us the real and true side effects of multi-tasking and task-switching through engaging tasks for us to do. It really shows us the importance of minimising our distractions in order to increase our efficacy in getting our jobs and work done."
Shu Wen, Student, Year 6, Hwa Chong Institution
It was very effective in proving the points given, especially with the videos and "challenges" given to us before the point was made - the fact that we struggled with the challenges were very effective in showing us that our preconceived ideas of multitasking were flawed.
Eugene Soong, Student, Year 6, Hwa Chong Institution
"The programme is very interesting and well good. Before the programme I was slightly aware, now I am totally aware."
Nur Shahriyah Fatin, Student, Primary 4, Concord Primary School
"I would tell [others] that the programme is very fun and the trainers are very kind and helpful."
He Xinduo, Student, Primary 4, Concord Primary School
"It teaches me the impact that media causes, which is helpful to me in my daily life"
Isabel Lee, Student, Secondary 2, Bukit Panjang Government High
"It is quite engaging and the videos are very relevant and useful in helping me understand the new concepts."
Ang Ler Shan, Student, Secondary 2, Bukit Panjang Government High
"It is quite engaging and the videos are very relevant and useful in helping me understand the new concepts."
Seetoh Yit Ching, Student, Secondary 2, Bukit Panjang Government High