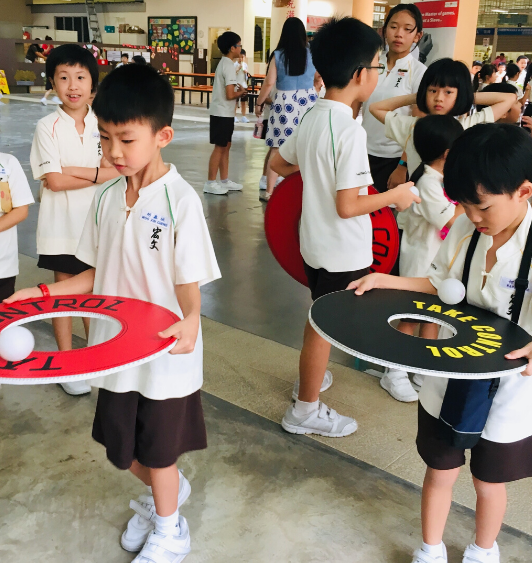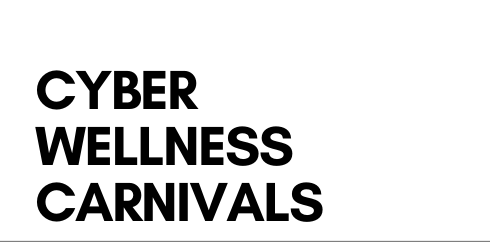 Kingmaker designs dynamic cyber wellness carnivals and amazing race events in schools. More than 50 primary and secondary schools have experienced this unique approach for experiential & transformational learning.
Students participate in fun-filled games, putting their minds and hands to the test in timed-challenges and competitions. Kingmaker designs original games for different subject matter to meet specific learning outcomes.
Every school carnival is different, original & fun!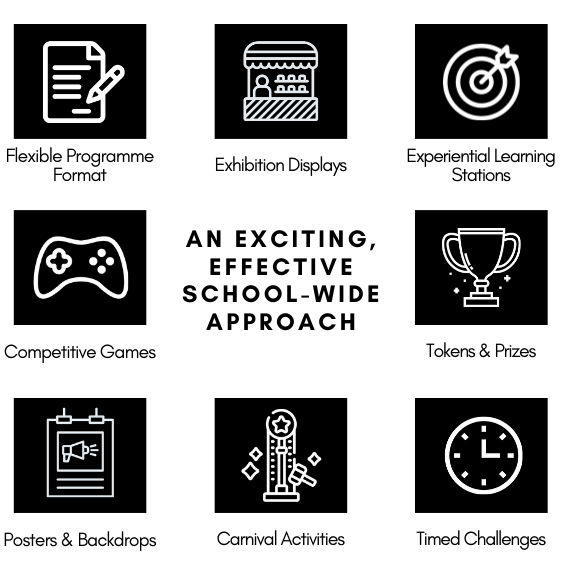 Testimonials
"The trainer was enthusiastic and did his job very well. [I would tell others] that it is an interesting and valuable programme."
Anonymous, Teacher, Montfort Secondary School
"[The programme] lets us learn what cyber wellness is to create a better online environment."
Justin Pinto, Student, Secondary 2, Montfort Secondary School
"Kingmaker is very professional. The trainers are able to reach out easily to our students with their dedication, confidence and subject mastery"
Mr. Jayakumar, Teacher, Montfort Secondary School
"I like this programme because we can have fun and play!"
Freya, Student, Endeavour Primary School
"I like the game which shows us why using real money to buy virtual items is a waste of money."
Tan Yu Heng, Student, Endeavour Primary School