Cyber Wellness Advocacy Training
Kingmaker Consultants train students to become Cyber Wellness Advocates. Experienced and dedicated trainers bring out the best in students to effectively deliver a powerful message. This empowers the advocates to stay true to the cause, and develop a sense of ownership over their own learning, as well as that of their peers.
Domain Experts inspire advocates
Design thinking and evidence-based approach
Original student productions – Inspiration and Innovation
National Cyber Wellness Advocacy Challenge (2015-2017)
Kingmaker has been the training partner for the National Cyber Wellness Advocacy Challenge (NCAC) for three years. From 2015, NCAC has reached out to students, teachers, schools and parents across Singapore with some real quality impact!
181 schools
293 teams
1 012 student advocates
20 000 students reached
Metrics for Kingmaker's High-Impact Advocacy Programme
87 to 96% say they have "improved In understanding cyber wellness"
85 to 87% express confidence in their advocacy role
77 to 90% improved visual communication skills
"Cyber aggression is a serious case that is becoming very common, affecting many teenagers. This programme will definitely benefit you and teach you how to deal with cyber trolls. :)"
Wong Hui Yi, Student, Secondary 1
"This workshop was interesting and interactive and allow me to understand very clearly about the idea of cyber bully[ing] and the different types and categories."
Tay Jing Ying, Student, Secondary 2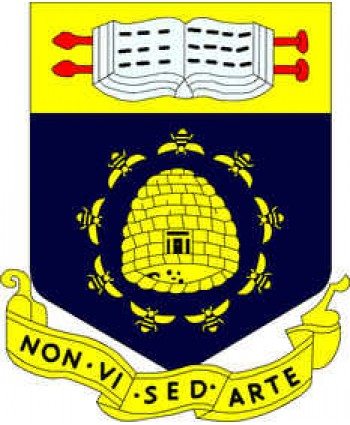 "The trainer made the filming of the videos much more interesting and also implementing our ideas."
Wong Zi Hua, Student, Secondary 2
"I would [recommend this to others by saying] that the trainers and activities were excellent."
Tan Rui Yan Ryan, Student, Secondary 2
"Many topics brought up are very relatable and the programme was very engaging."
Phoebe Teo, Student, Secondary 3
"It is fun and a interesting way for you to learn about yourself through your online activities."
Ding Bowen, Student, Secondary 3